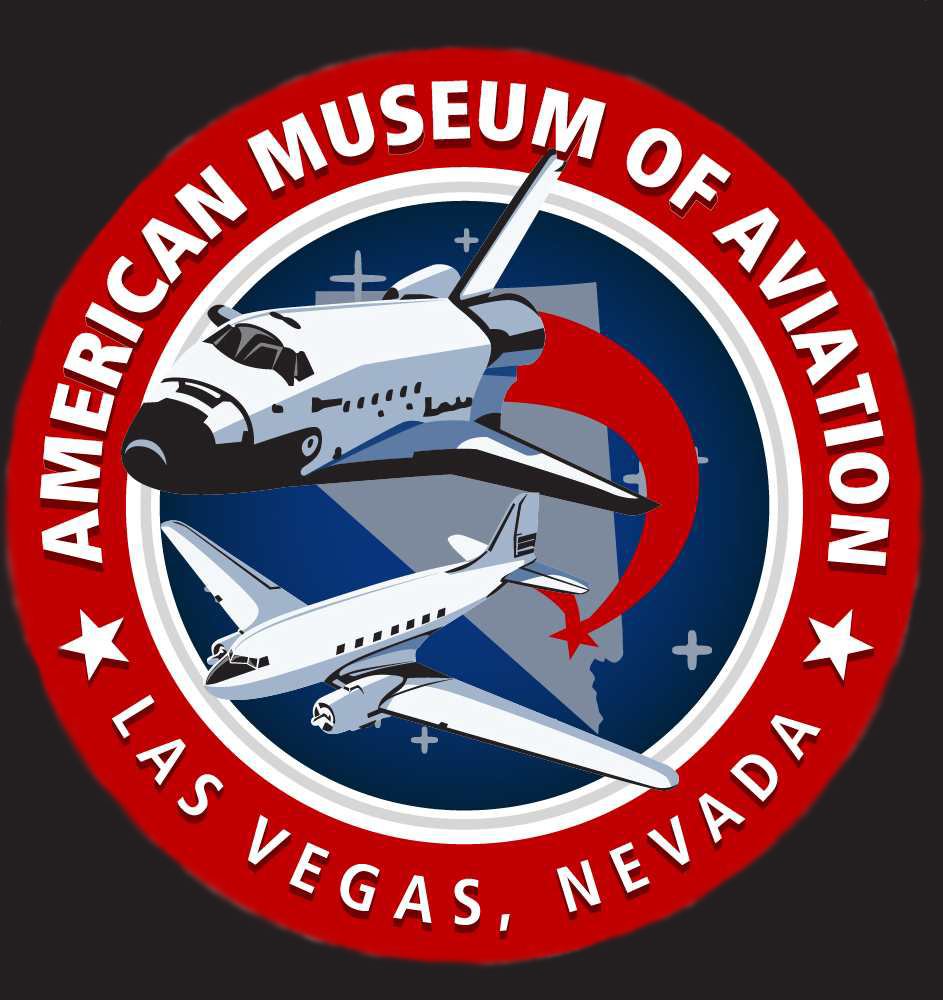 Donate Your Airplane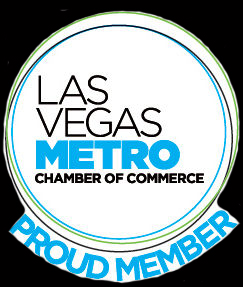 Corporate Mailing Address

American Museum of Aviation, Inc.
21 Clearview Drive
Stafford Springs, CT 06076

Phone: 860-208-3095

The American Museum of Aviation, an Organization Dedicated to Preserving Aviation History, located in Fabulous Las Vegas, NV. We feel this location is an ideal spot for displaying American Aviation History.

You can also make a cash Donation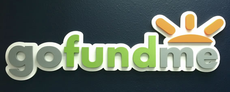 www.americanmuseumofaviation.org
Email Us






We're looking for any airplanes!
Flying, Worn-out, or Derelict Condition!

In particular any Beech King Air or Queen Air series
Beech 18/C-45
Piper Navajo series
Aero Commander 500/600 series
Douglas DC-3/C-47
Convair 240/340/440 or T-29/C131
Mitchel B-25
North American T-28
Grumman S2F/C1A

Any Single Engine Piper, Cessna, Beechcraft, Navion
or Helicopters, Bell, Sikorsky, Kaman or Military



American Museum of Aviation, Inc.
is a 501 ( c ) 3 non-profit organization
Tax ID # 31-1627202



Site Navigation Bar

March 1999 Trans-Florida Airlines donated N1022C Convair 240 only passenger Convair 240 existing today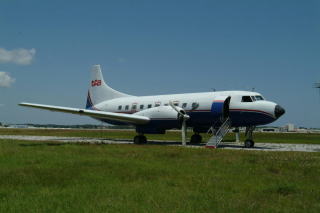 August 2005 Four Star Air Cargo donated N323CF Convair 440 Freighter


March 2012 Scroggins Aviation donated N512DA Boeing 727-232


August 2009 Frontier Airways donated N9234C Martin 404
Cockpit currently on display at the National Museum of Commercial Aviation Atlanta, GA


November 2011 Dave Burnett donated N7351P Piper Comanche PA-24-250


December 2012 Scroggins Aviation donated N4889C Douglas DC-7B




Tired of trying to figure out just what to do with that airplane of yours that's just costing you Tie Down Fees, Taxes, Maintenance Costs or maybe you've Lost Your Medical or have an airplane that's part of an Estate. Let us take it off your hands!

Please consider donating your aircraft
Your airplane may even be restored & end up on the Air Show Circuit!
At the very least we will most likely use your airplane to shuttle flight crews to Airshows and provide flight experience to our future generations or static display in our museum.
Through the Tax Deductible Donation of your Aircraft, it will help us to save our Nations Classic Aircraft, from the Chopping Block. Your Donation will help us to Restore, Maintain and Fly these Aircraft on the Air Show Circuit throughout the United States and Display them to the Public as Flying Museums. Not only will you receive a nice Tax Deduction for the Appraised Value of your airplane and "Certificate of Participation" you will have the satisfaction that comes from knowing your airplane was put to good use.

Please contact us ASAP, we need your HELP!

A LIFETIME MEMBERSHIP to our organization is included!


Contact us at: (Corporate Address)

American Museum of Aviation, Inc
21 Clearview Drive
Stafford Springs, CT 06076

Phone:

Bill Bradshaw, President
860-208-3095

This page last up-dated
January 06, 2017 10:25:49 AM