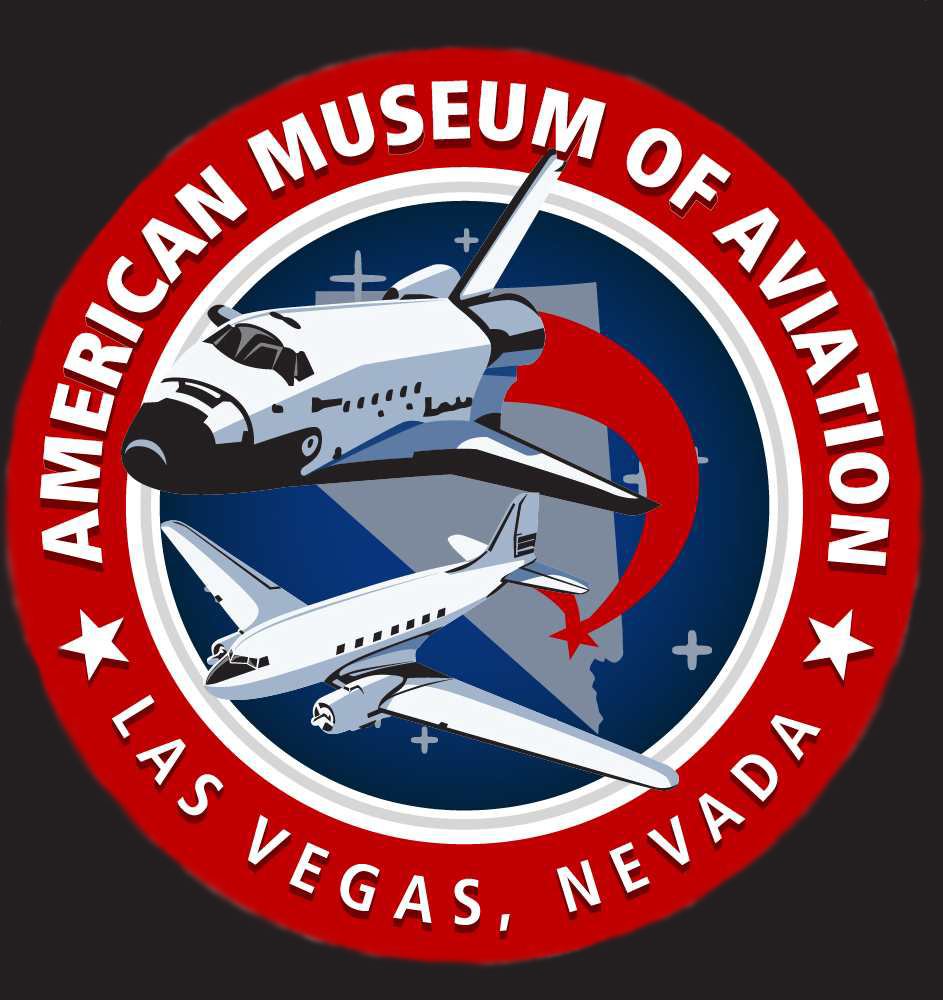 American Museum of Aviation, Inc.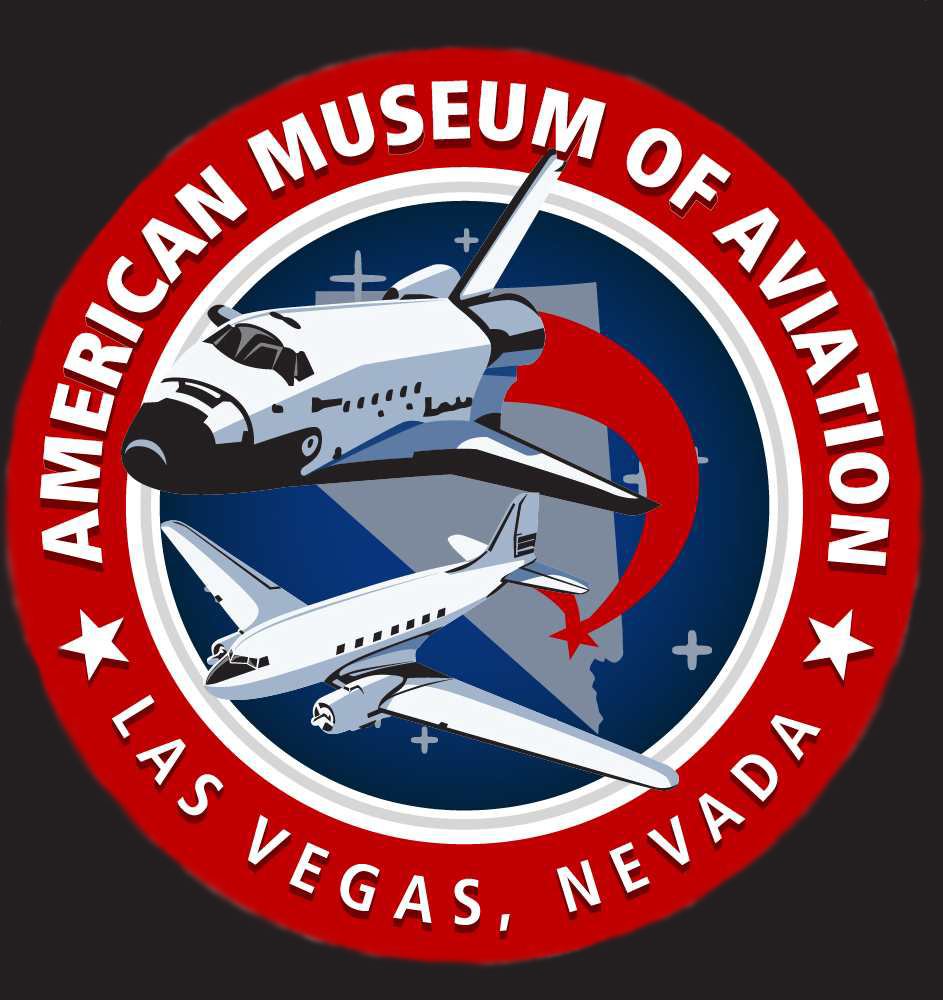 21 Clearview Drive
Stafford Springs, CT 06076
Education Page
AMA Boeing 727-232
on Loan to Victor Valley College
A&P Aviation School



The American Museum of Aviation is proud to announce that it has placed on loan to the Victor Valley College A&P Aviation School at the SCLA Airport in Victorville, CA our Boeing 727-232 former Delta Airlines complete airliner less engines. The aircraft is completely operational with the APU, the interior is complete right down to the beverage carts and headsets in the cockpit with working avionics. Even the lavatories are operational. This B727 will present a wonderful for the school and its students for the hands on training on this working modern day airliner with all passenger amenities as in the real world. Below is a link to the VVC A&P School enrollment page. Future loans to the school will include a Wright radial engine R-3350 and a complete propeller and hub assemblies from a Douglas DC-7C and a modern day CFM jet engine.

Instructors Marty Powell and Art Gee gave us the full tour of their facilities on Monday August 27, 2012. This is the place to train for your future in the aviation maintenance field. We were extremely impressed!!

apschool@sclaaviationschool.com





Below are some pictures of the B727 and the classroom work stations.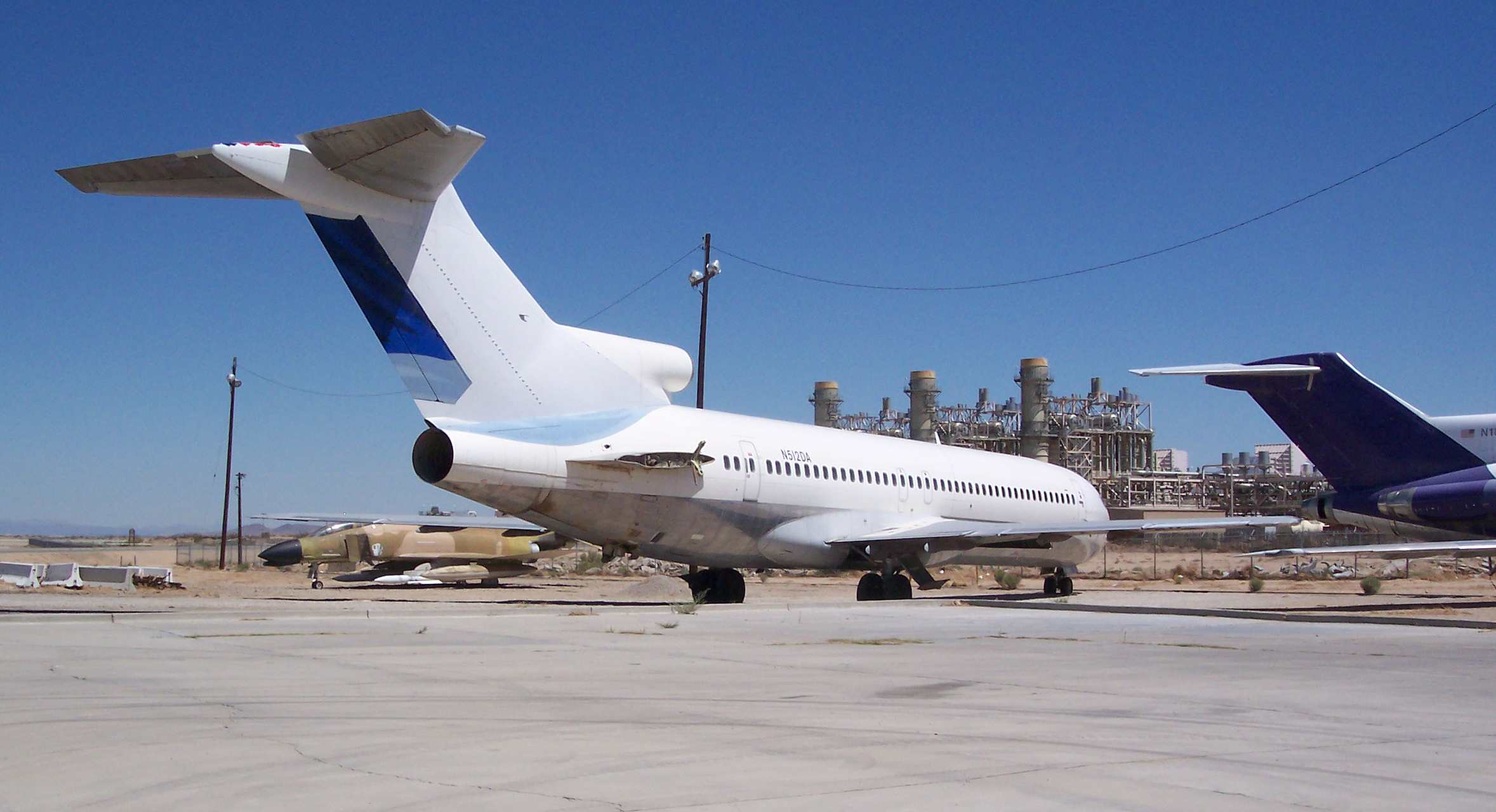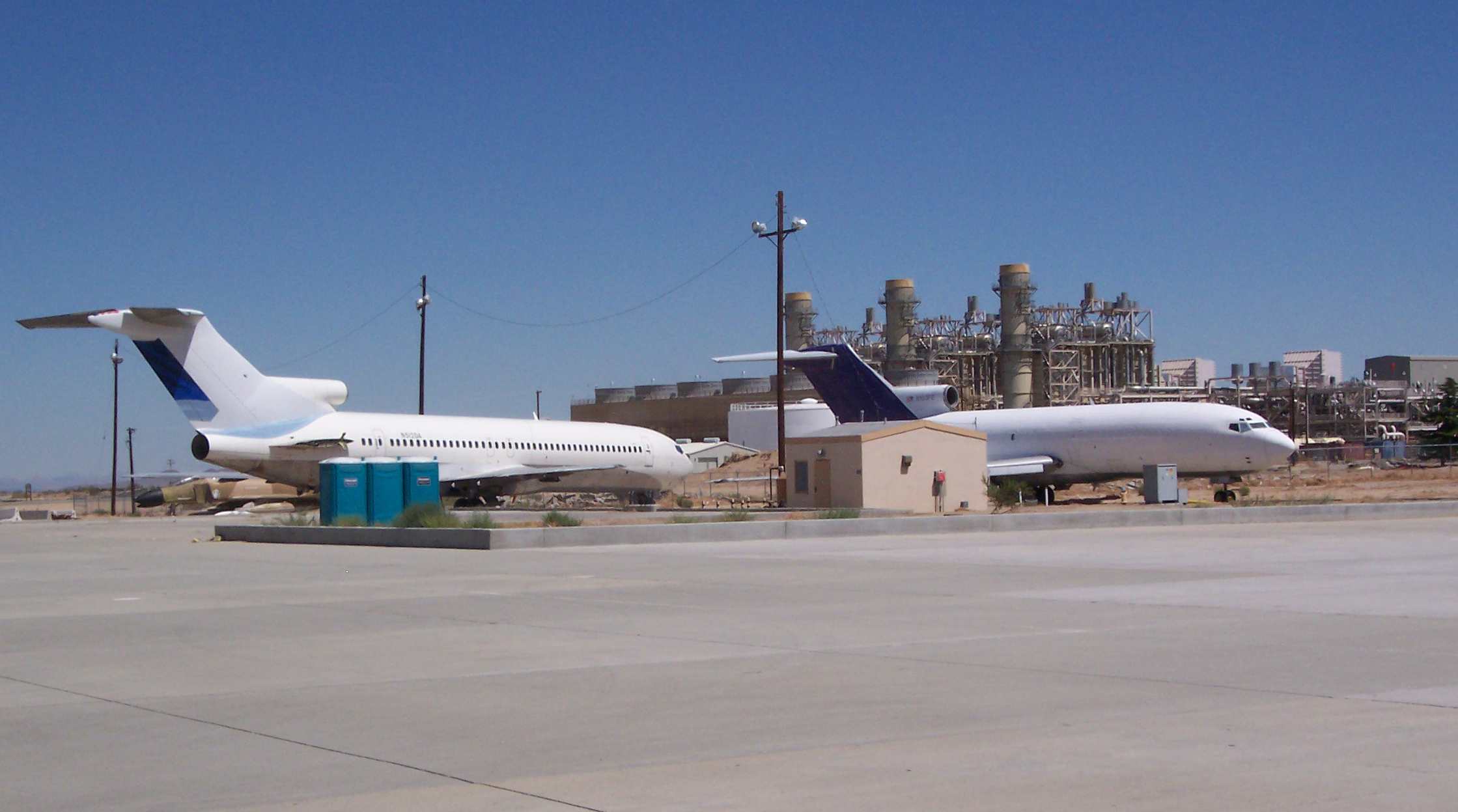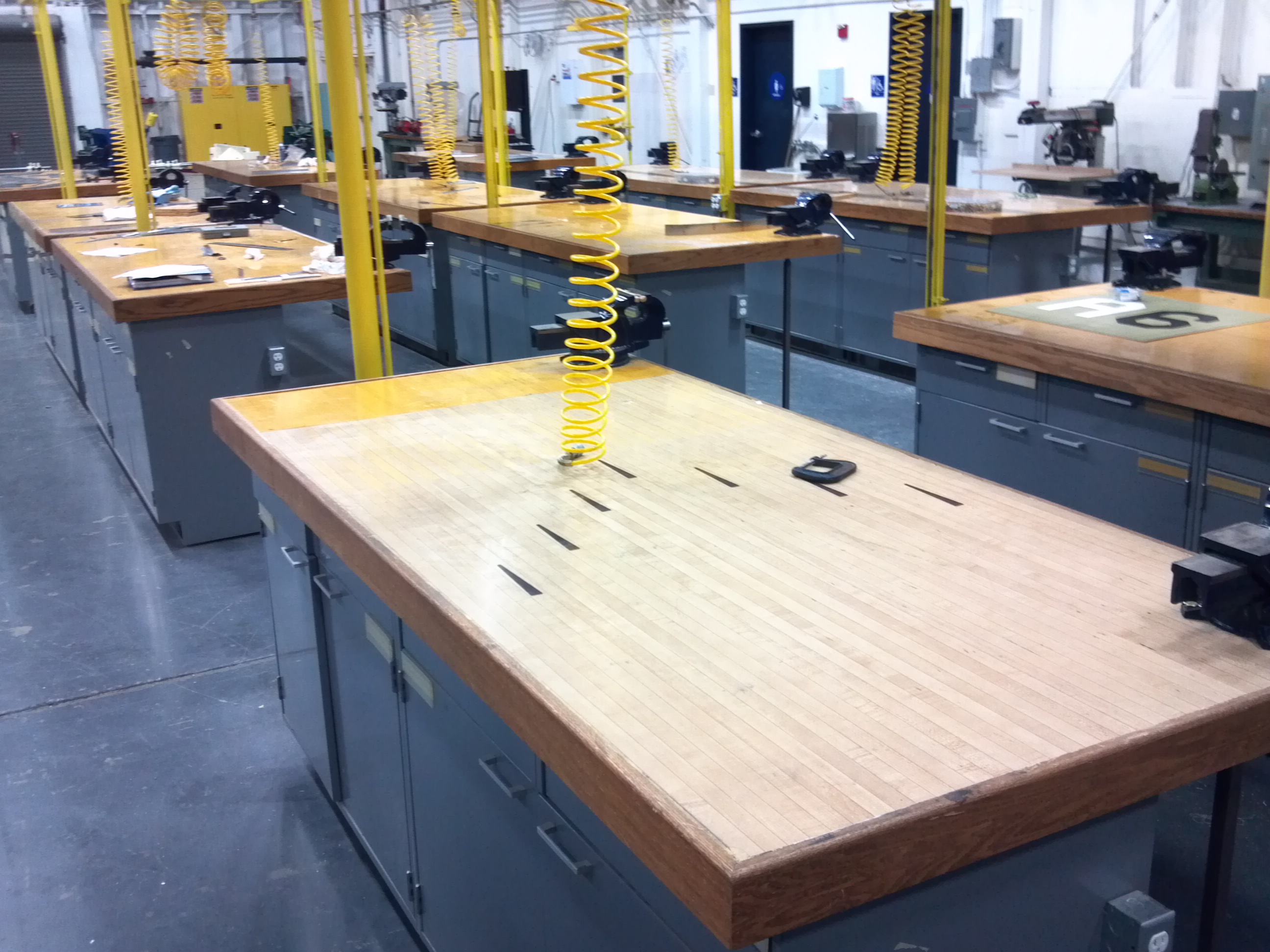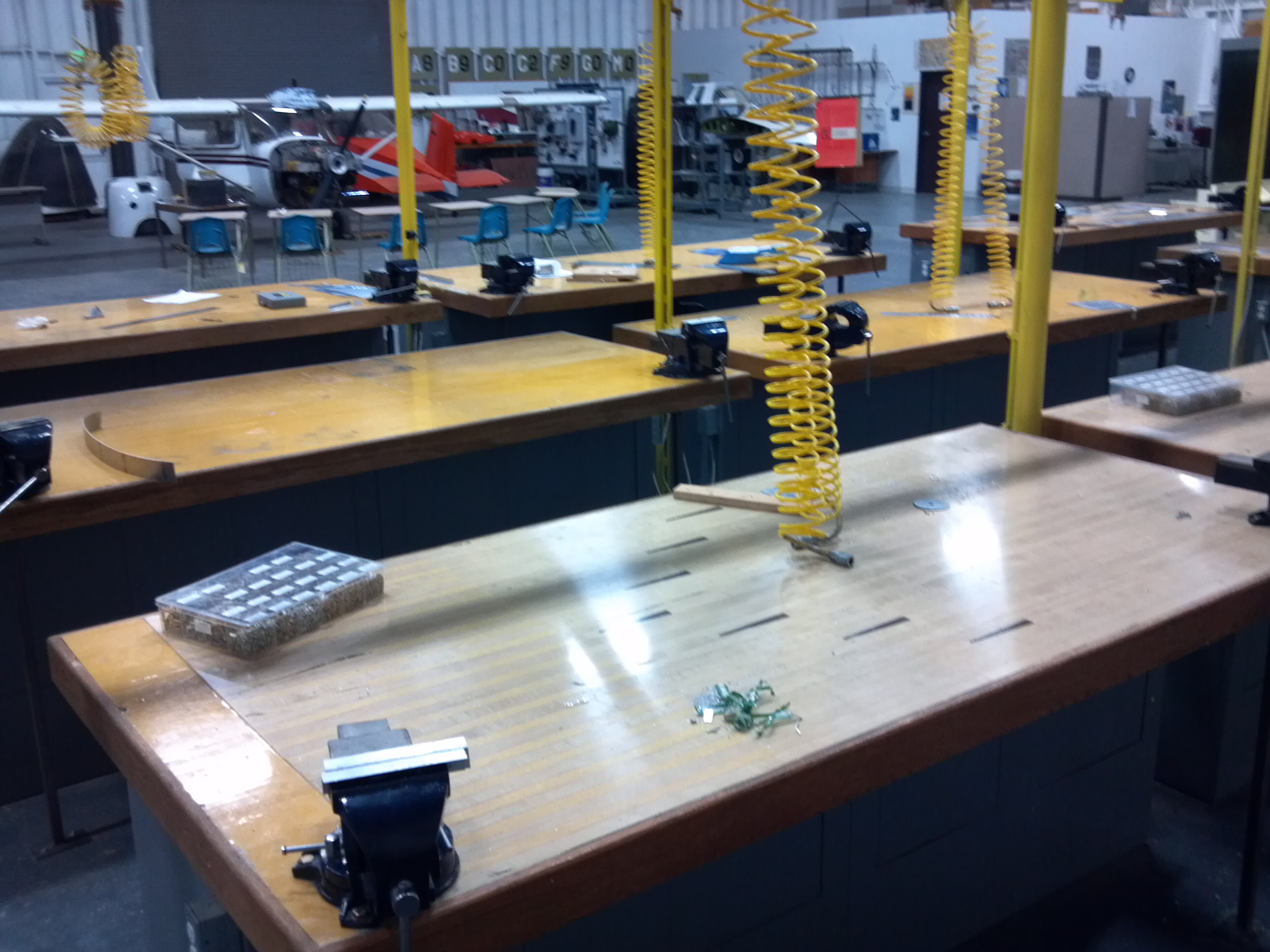 The work stations are made from the bowling lanes of the old George AFB bowling center now closed. Very unique and very durable.


This page last up-dated
February 08, 2013 3:00:04 PM