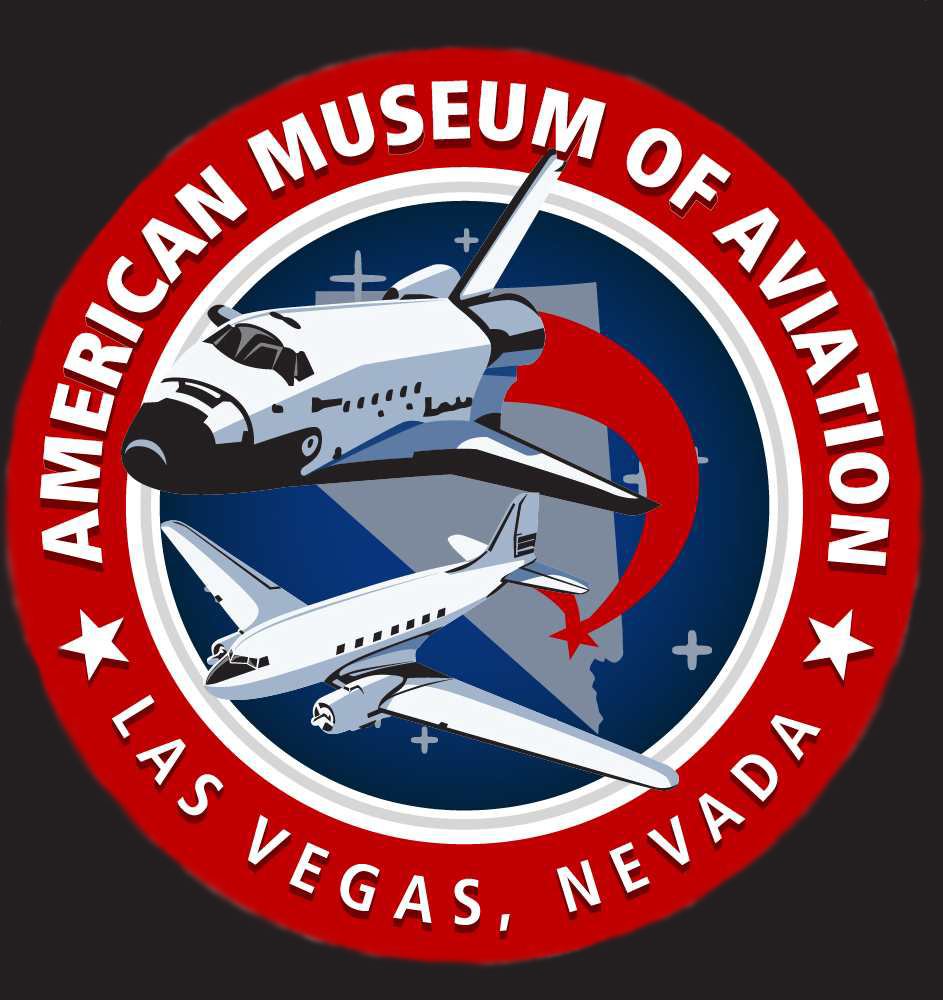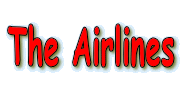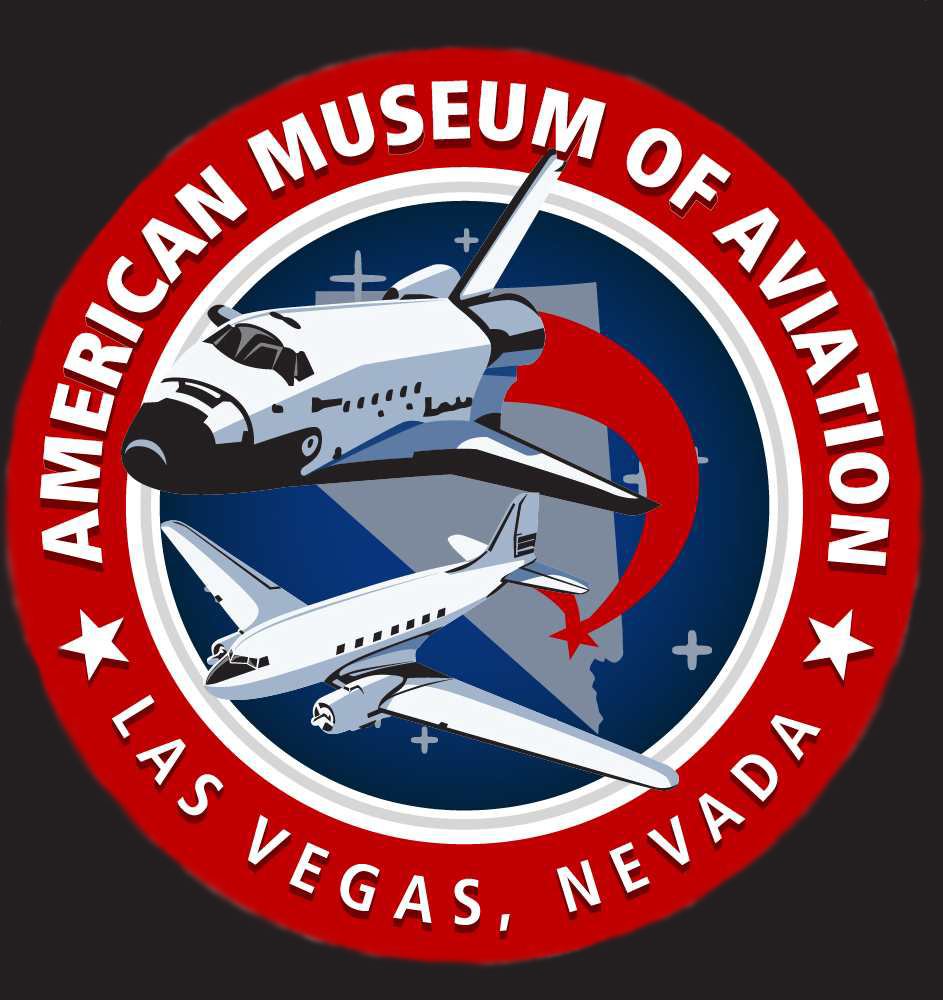 Email Us




American Museum of Aviation, Inc.
is a 501 ( c ) 3 non-profit organization
Tax ID # 31-1627202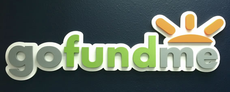 Site Navigation Bar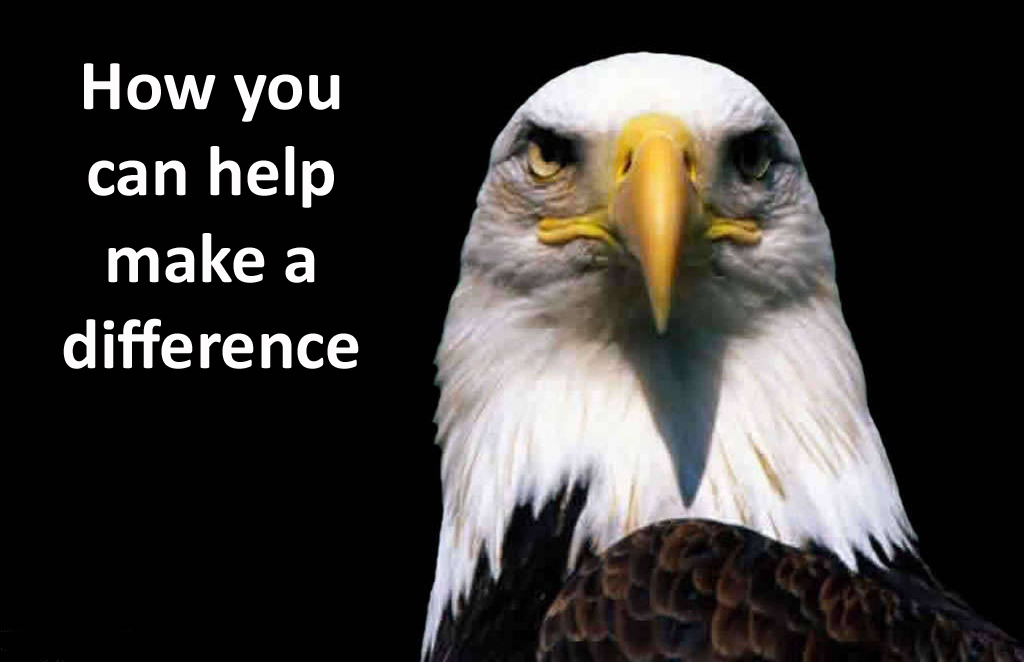 Donate Your Airplane to AMA Today
At the very least we will most likely use your airplane to shuttle flight crews to
Airshows and provide flight experience to our future generations.
We hope you enjoy this gallery of historic information. We would also like to acknowledge credit to the photographers who's photos we used in this site.
THIS SECTION UNDER CONSTRUCTION, NOT ALL GALLERIES HAVE PICTURES, PLEASE STOP IN OFTEN AS WE ARE ADDING PICTURES CONTINUOUSLY.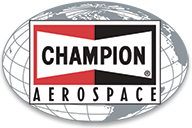 This page last up-dated
January 06, 2017 10:14:42 AM