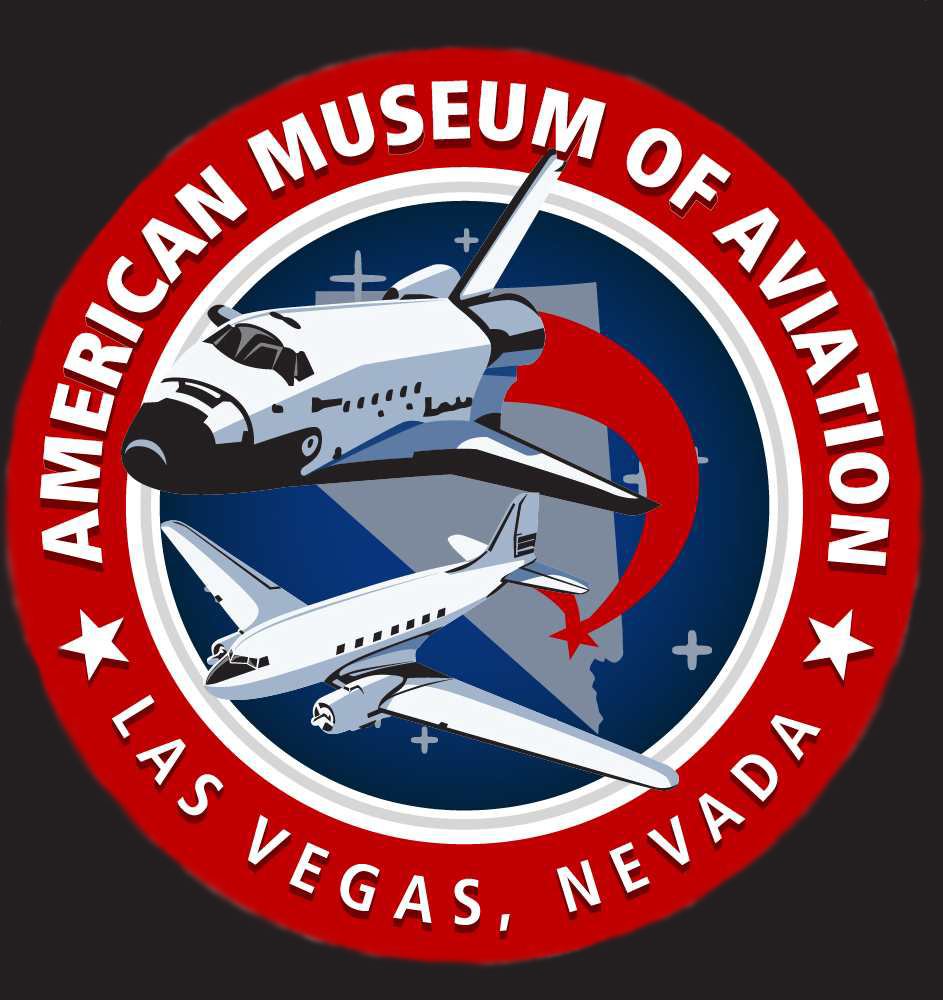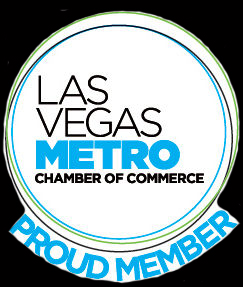 American Museum of Aviation, Inc.
21 Clearview Drive
Stafford Springs, CT 06076

Phone: 860-208-3095

The American Museum of Aviation, an Organization Dedicated to Preserving Aviation History, has now moved to Fabulous Las Vegas, NV. Our corporate address still remains in CT for now.

For more information please save our new web site

www.americanmuseumofaviation.org


Email Us




American Museum of Aviation, Inc.
is a 501 ( c ) 3 non-profit organization
Tax ID # 31-1627202


Site Navigation Bar


Go to the bottom of this Page for Donations through PayPal

At the very least we will most likely use your airplane to shuttle flight crews to
Airshows and provide flight experience to our future generations.


Federal Tax ID # 31-1627202
Dear Friends, Neighbors and Aviation Enthusiasts;

The American Museum of Aviation, is a 501(c)(3) nonprofit organization, sustained by contributions from people just like you who believe in the importance of preserving aviation history.

Your tax deductible donation will help the Museum continue the improvement of its collection and displays.

Every time you visit, you can take pride in knowing you had a hand in helping the American Museum of Aviation fulfill its mission to "Collect, Preserve, Restore and Display Historic Aircraft for the Educational benefit of all future generations"..

We are here today because of the generosity of people like you!

We hope that you will be in a position to send in a Donation, which is tax deductible, to help defray the cost of maintaining and operating these aircraft. Any denomination would be very helpful and greatly appreciated. Your Donation is TAX DEDUCTABLE and you will receive a Certificate of Donation.


Sincerely,
William E. Bradshaw
President
American Museum of Aviation, Inc.
Douglas...Lockheed...Convair...Martin
American...Northeast...Mohawk
Eastern...Capital...Pan American
Bonanza...Pacific
In the years directly after World War II, those names, and others, were instrumental in developing the air transportation system of the United States and making it what it is today. In the late 1940's and early 1950's, air travel was a special occasion. Business and leisure travelers alike wore their best suits and dresses and those children who were lucky enough to fly were certain to wear their "Sunday Best". The airliners of those days all had something in common: they had propellers and they were fun to fly in.
We, at the American Museum of Aviation are bringing this "Grand Age" of air travel back so the youth of this generation and future generations can experienxe the sights and sounds of the amazing industry which helped to shape this country. We need your help. We are asking for Donations of all types, monetary, airline memorabilia, and volunteers. Not only will your generous contribution help to keep our aircraft flying and our museum and research facilities functioning, you will be helping to preserve a wonderful part of the American Air Transportation Legacy.
Sometime soon, thanks to your help, a Classic Airliner will be flying over your town or visiting an airshow near your city. Stop and watch it fly over. Point it out to a child. Be proud because you gave it wings, Thank You!
Sincerely,
American Museum of Aviation, Inc.

Please send any donations to:



American Museum of Aviation, Inc.
21 Clearview Drive
Stafford Springs, CT 06076
| | |
| --- | --- |
| Make all checks payable to: | American Museum of Aviation, Inc. |




All Donations are made through our original PayPal account

American Museum of Aviation, Inc.
| | | | |
| --- | --- | --- | --- |
| $5.00 | | $100.00 | |
| $10.00 | | $250.00 | |
| $25.00 | | $500.00 | |
| $50.00 | | $1000.00 | |
| $75.00 | | $5000.00 | |
This page last up-dated
January 06, 2017 10:29:23 AM